RF/Wireless Training Courses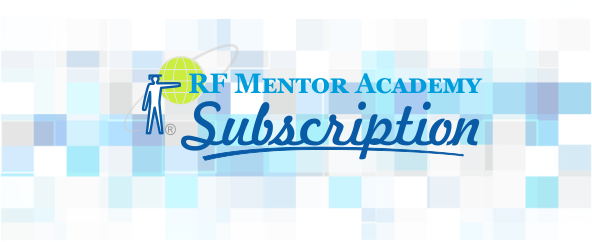 New! RFMentor Academy Subscriptions offers online courses that you can access with your RFMentor account with a one-year subscription for US$995.00. Pay with PayPal and start right away! "Upcoming Courses" lists classroom and online courses with thorough coverage of RF and wireless topics - from Besser Associates.
Additional courses are available for individual purchase.
In order to join any course (including free courses), you will need to log in with (or create) your free account.
Check the Training Catalog for courses you can join right away. 
Webcasts and Videos
Besser Associates offers several free webcasts right here on RFMentor.com as well as with Microwave Journal Magazine. In addition, we have our own short video log entries and links to other suggested short tutorial videos.